Home

Research

CV

Teaching

Public profiles of my work

Other stuff

Inequality in Rome Research Group

Codes






Barbara Annicchiarico
Professor of Public Economics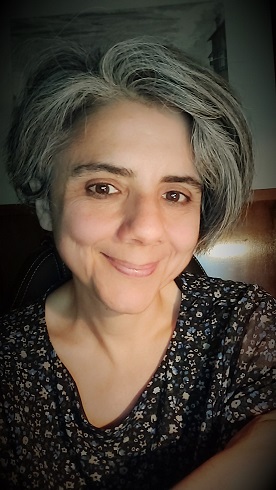 Department of Law
Roma Tre University
Via Ostiense, 163 - 00154 Roma Italy
E-mail: barbara.annicchiarico@uniroma3.it or barbara.annicchiarico@gmail.com
Office: 2nd floor, Room 243.
(A)social network: Linkedin Twitter






Welcome to my homepage! I am a macroeconomist with research interests in the areas of environmental macroeconomics, growth and business cycles, fiscal and monetary policy, and macroeconomic modeling for policy analysis.